Media Partners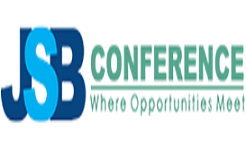 JSB Conference is a digital initiative that bridges the gap between companies, speakers, delegates and others making global upcoming events easily reachable under one roof. A web host to several business and academic conferences and trade gatherings, it works as an online market nexus, where companies can get all conferences alerts of respective industries.
---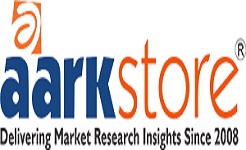 Aarkstore offers an online market research report database service. It is an interactive platform that provides the user with easy access of market research reports of important market data from 20+ industries and around 100 countries. Aarkstore eases the user with responses to questions as: - What is the current market size for your product of interest globally and in different countries? - How are the markets divided into different product segments? - How are the overall market and different product segments growing? - How are the markets predicted in developing Potential market between different countries and product segments. Aarkstore is associated with various leading conference |summit | webinar organizers world-wide as "Media Partner" with the objective of E-marketing and active campaigning thus targeting top industry speakers and other experts.
---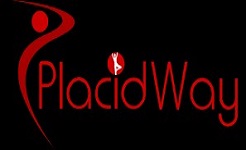 Around the world, healthcare is in crisis. Disrupting the healthcare status quo in the right ways for the right reasons, PlacidWay has established itself as a leader in this new healthcare paradigm that replaces existing limitations and rigid processes with bold possibilities. PlacidWay has created a scalable medical travel marketplace that meets the needs of patients, medical providers and suppliers and is no longer limited by geography or convention. Founded in 2007, US-based PlacidWay is a well-recognized brand in the dynamic and rapidly expanding global medical tourism industry.
---